Add Value To Your Business Through Good Design
Graphic design is an essential part of any business' brand identity. It allows you to create a strong visual impression and communicate your message to the audience clearly.
We offer creative design solutions that best represent your brand or business.
Design Is Thinking Made Visual
Strategy
Research & Collect Data
Concept
Information Architecture & Interaction Design
Design
Concept Monitoring & Visual Design
Execute
Design Monitoring & Development
We Transform Your Ideas Into Design
Great ideas are nothing without excellent implementation. A quality graphic design helps your business make a positive impression on customers.
Graphics significantly influence consumer's decision-making process. According to research, visuals are processed 60,000 times faster than words. And, this single fact is strong enough to explain the power of graphic design in marketing. It can completely change your brand's visual identity, making you stand out from your competitors.
We know how to create professional, eye-catching designs to market your business. Our innovative concepts, creative design and flawless execution will enhance your brand image, allowing you to build an extraordinary impact on potential buyers.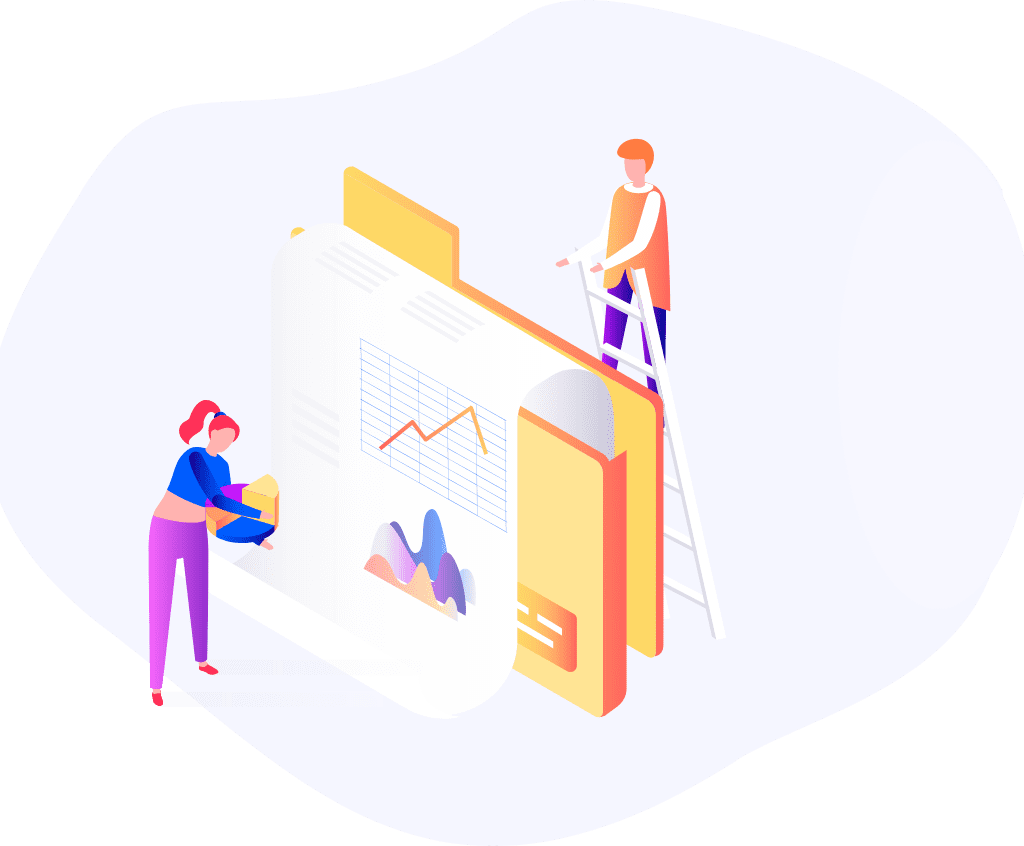 Services We Offer
We offer a complete range of graphic design services for your business growth.
Our Portfolio
latest project